A collection of films perfect for those just starting out, or looking for a refresher of the basics. 
SIV - Security In Flight 2
 Jocky Sanderson walks you through all these SIV manoeuvres.
Jocky Sanderson shares some key points to better your cross country flying knowledge .
Joccky Sanderson (British Team Coach) share's his key tips about competition flying.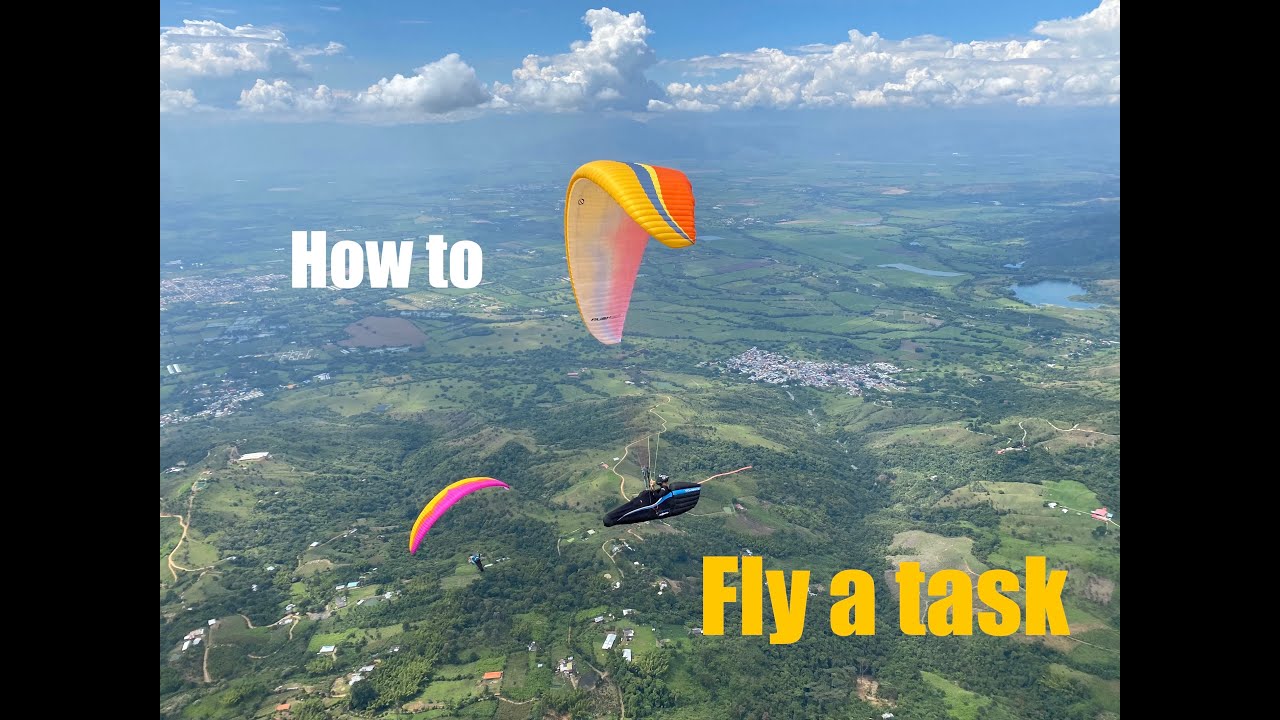 9:23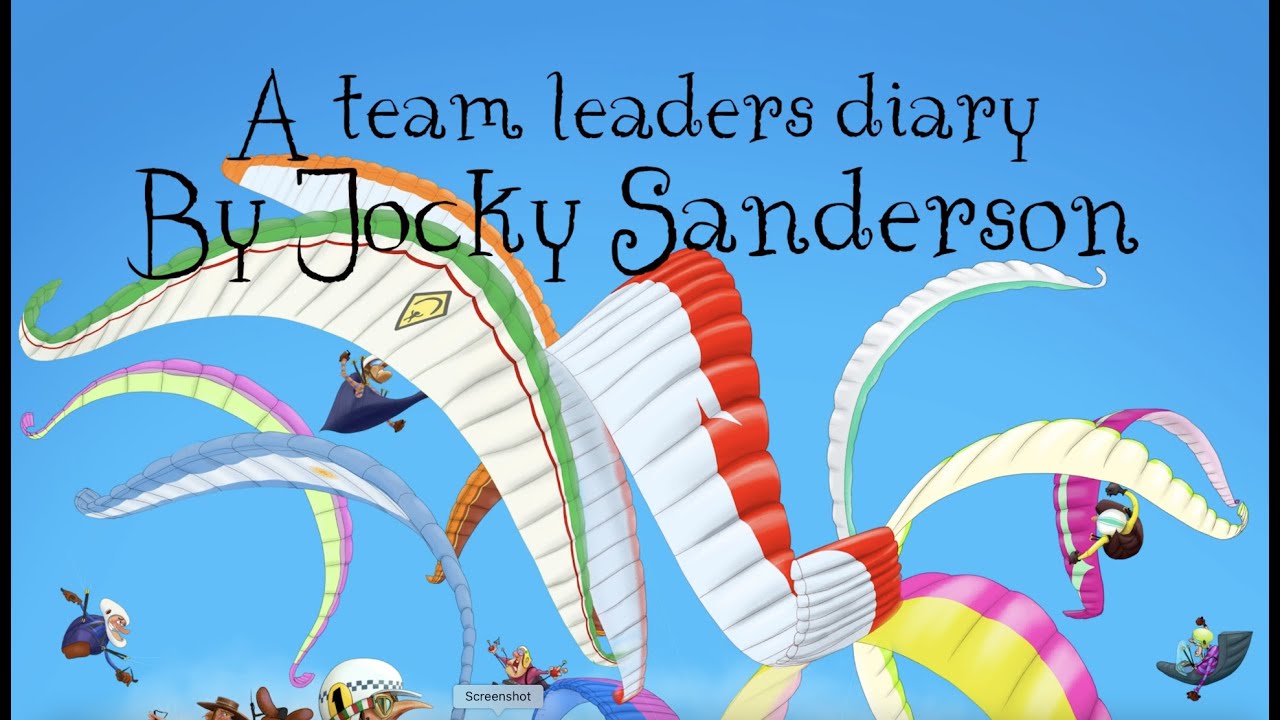 23:04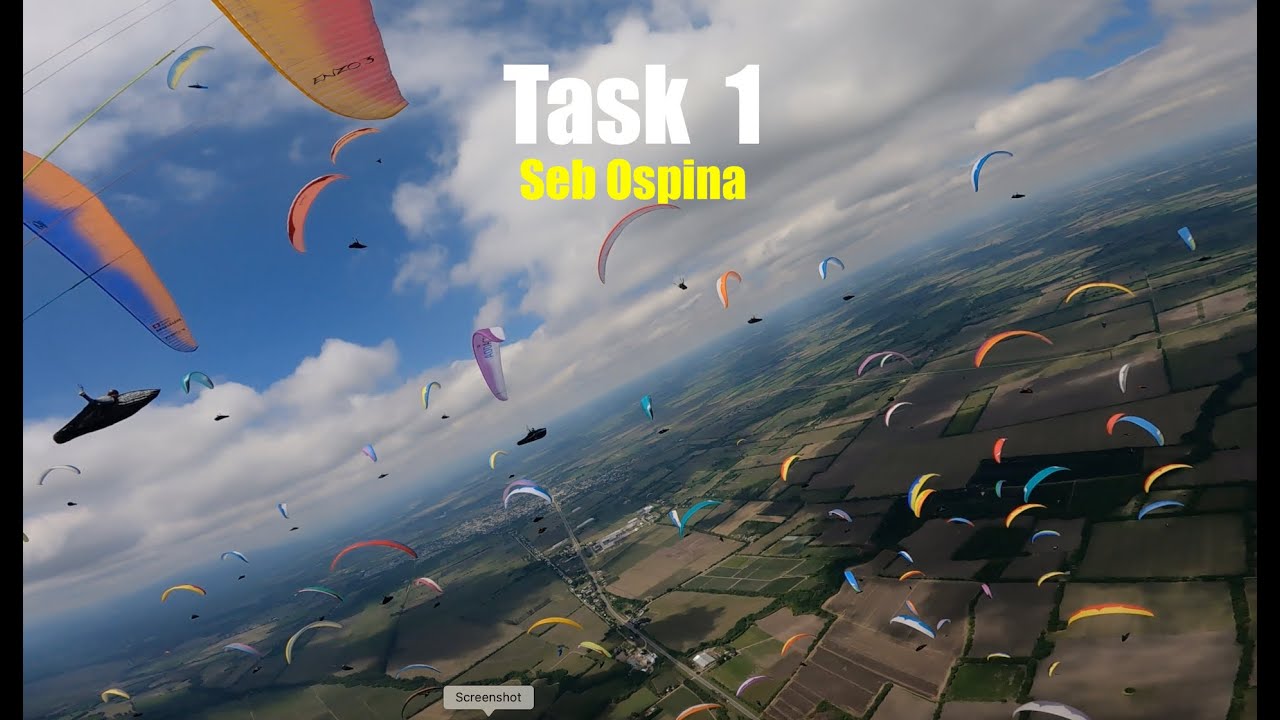 6:05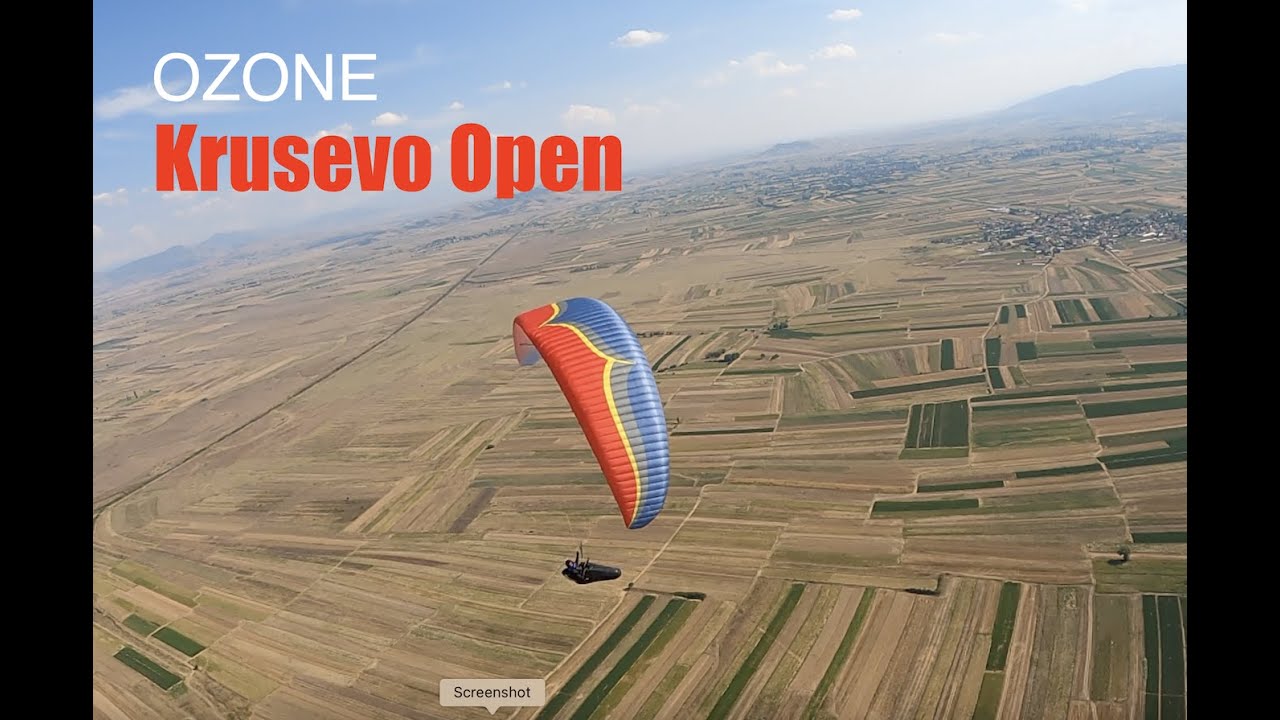 2:58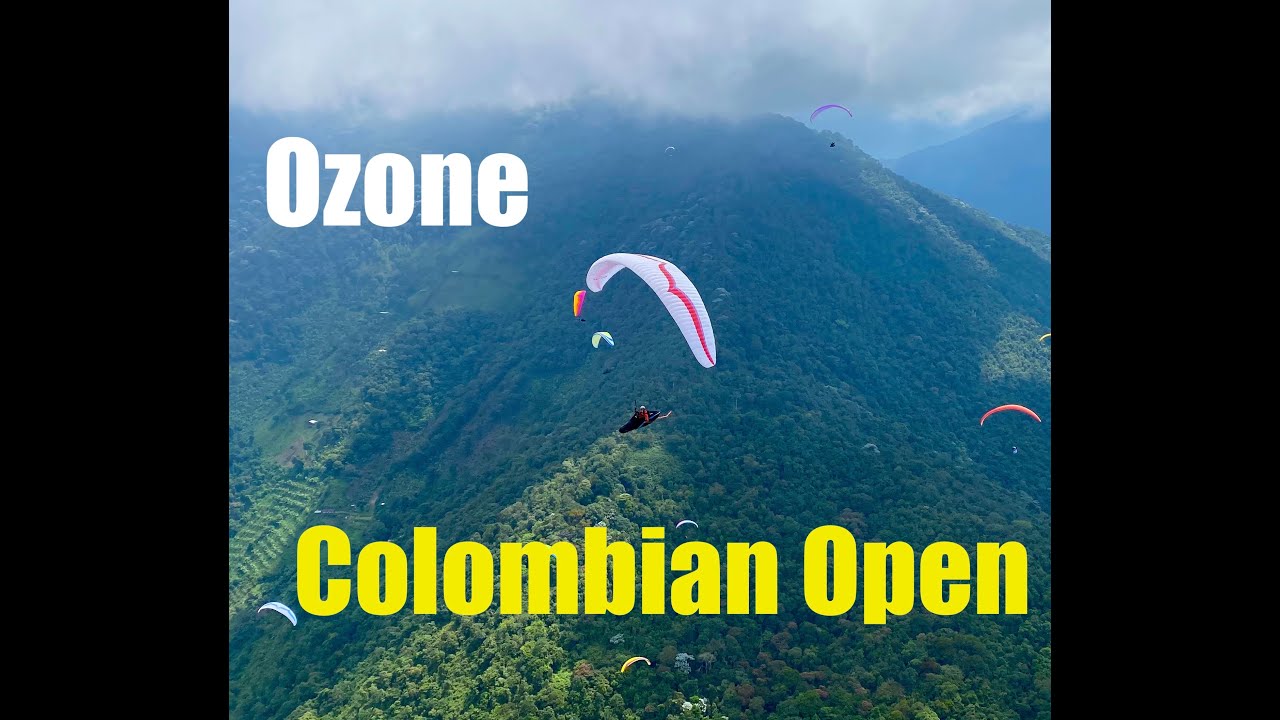 2:01
4:15